United States Air Force
• Air Police,
• Security Police
• Security Forces
Open to all Active, Separated,
and Retired – Active Duty, Reserves, Air National Guard & DOD Police
The Air Force Security Forces Association is a world-wide organization of Security Forces professionals with local chapters. Since its birth in 1986 it has been a significant factor in preserving and enhancing the honor and pride that are inherent in the Security Forces career field. Our membership spans generations, encompassing the military policemen (air provost marshals) of World War II and continuing over the years to the men and women who are serving their first hitch today. Membership is open to anyone who has served honorably in the Army Air Corps MPs, Air Police, Security Police, or is now serving in the Security Forces career field–or that component of the Air National Guard, Air Force Reserves, IMAs, or DoD Police Officer.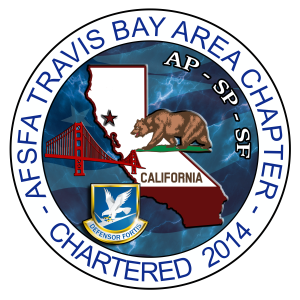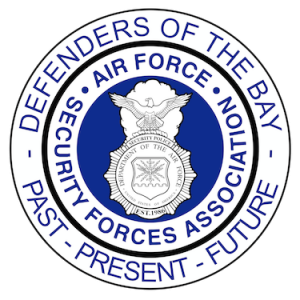 • Security Forces – Active Duty, Guard & Reserve – On the Job 24×7 Worldwide •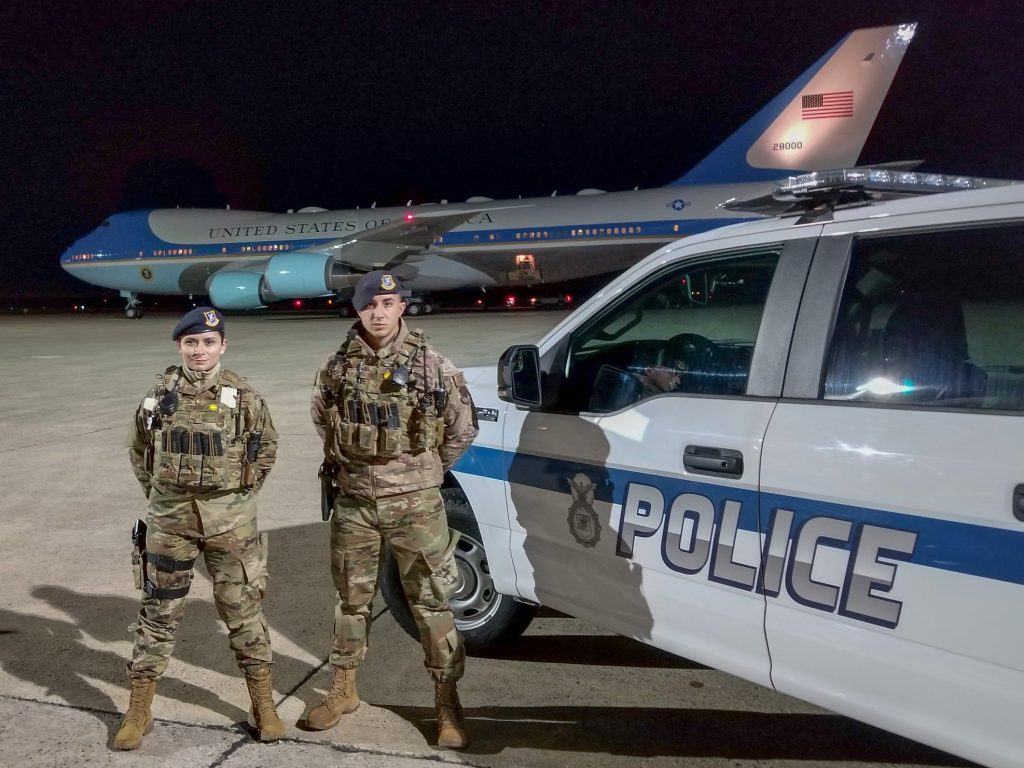 Members of the 177th Security Forces Squadron

177th Fighter Wing (ANG)
Atlantic City International Airport
Why an Air Force Security Forces Association?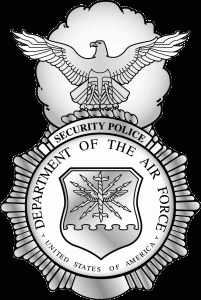 Camaraderie
The bond of warriors of all generations ties the members of AFSFA together in a unique way. From Kimpo, Korea, to Kirkuk, Iraq, the Security Forces have served together to defend American resources against all enemies.
Support Today's Security Forces.
As the Air Force goes through major reorganization and the role of the Security Forces changes, we maintain a tremendous pride in the men and women who wear the beret today. They are performing duties that earlier generations never dreamed would be a role for the force. The equipment and training are the best in the world. The demands put on the troops by the ops tempo place pressure on them and their families unlike any before. AFSFA takes seriously our responsibility to give a helping hand wherever we can.
Our Heritage
We feel obligated to capture the history of the career field for those who will come after us. An ongoing project has been a major research effort to produce a definitive history of the career field. Many members consider this a most important part of AFSFA.
New Members and Visitors Welcome
Travis Bay Area Chapter (TBAC) Meetings
• Meets 0900 – 2nd Saturday each month
If you wish to attend but do not have base access,
please contact a chapter member.
Meeting Location – Changed March 2023
Monarch Dining Facility
600 Burgan Blvd (just south of North Gate)
Travis AFB, CA
Breakfast serviced Saturday 0630-0830
Grab and Go Breakfast Saturday 0830-1100
Attention Sacramento Area Residents
The Col. Nicholas A. Keck / Sacramento Valley Chapter is no longer meeting. Please feel free to visit TBAC.

Air Force Security Forces Association
Primary Goals & Objectives